Easter Fun at Allerton Manor
With Easter just around the corner, what better way to celebrate it as a family than with food, dancing, and games? Not to mention a chance to meet the Easter Bunny himself!
From Friday to Sunday, we have a choice of special events taking place in The Hay Loft at Allerton Manor Golf Club, promising fun and entertainment for the whole family.
Easter Bunny's Breakfast Party
Fri 7th & Sun 9th April | 9am – 11am
Start your day the right way with a family breakfast, as well as some fun and games for everybody. Our breakfast party in the Hay Loft includes dancing, games, and prizes. You get to meet and greet the Easter Bunny and even are even able to take your own photos with him as a great memento of the day. Every child will also receive a chocolate Easter egg.
Tickets from £11.50 per person
Easter Bunny's Lunch Party
Fri 7th April | 12pm – 2pm
You can celebrate Easter early with a Friday family lunch and party at our Hay Loft function room. Easter Bunny will be there in person to meet you and have his photo taken with you. Then you will you get a fantastic hot buffet, including dessert and a drink. The whole family can take part in the fun, games, and dancing, with prizes to be won. Best of all, no child goes away empty-handed, as the Easter Bunny will be handing out Easter eggs to all the children.
Tickets from £15.00 per person
Easter Bunny's Lunch Party (Carvery)
Sun 9th April | 12pm – 2pm
On Easter Sunday itself, we open up the Hay Loft for a fantastic family carvery lunch and a welcome return from our old friend the Easter Bunny, paying us one last visit before the Easter season is over. As part of the festivities, you get to enjoy a mouth-watering carvery lunch (including a drink and dessert), followed by dancing, games, and prizes. You get to take your own photo with the Easter Bunny as well as a chocolate Easter egg for all the children.
Tickets from £19.00 per person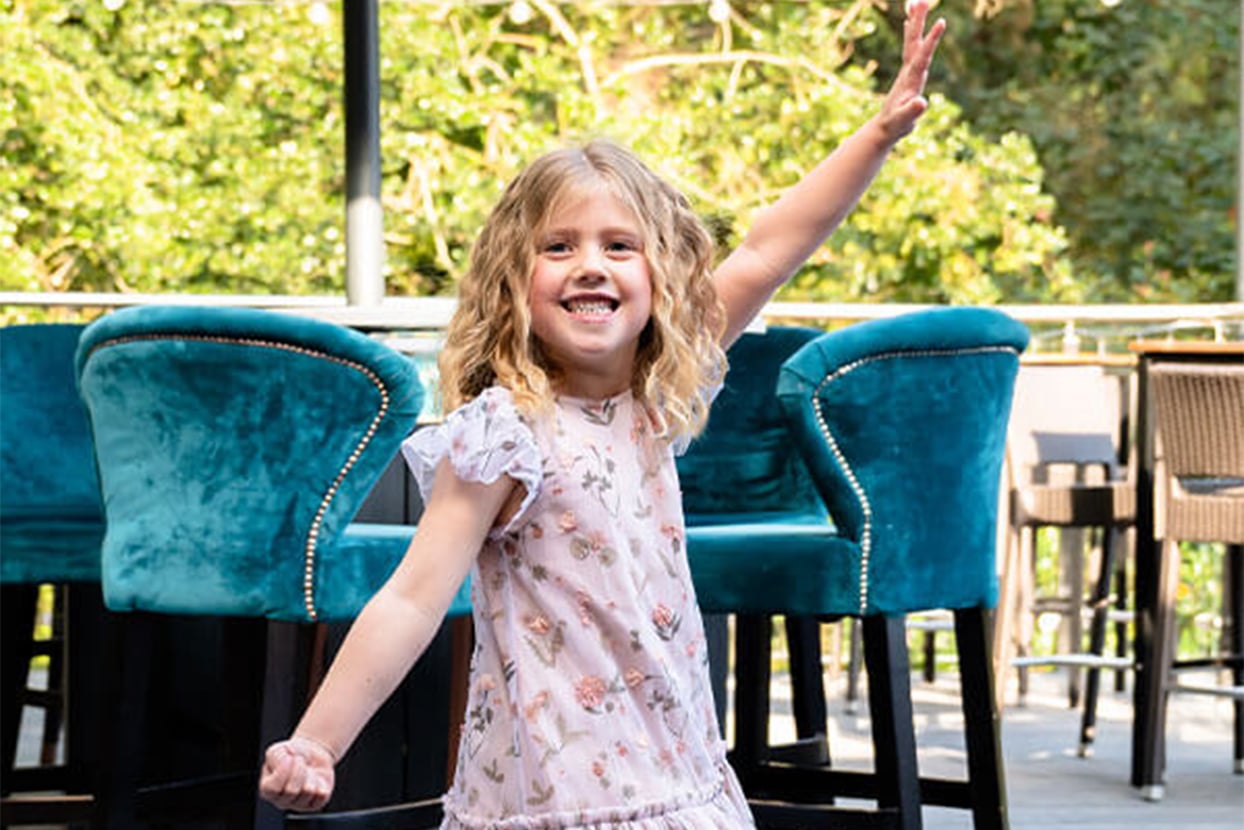 A fun venue for a family Easter
All our Easter events take place in our beautiful function room, the Hay Loft, which will be specially decorated for the occasion by our talented hospitality team. There will be plenty of room for dancing and playing games, with a fun time guaranteed for all the family. With a personal visit from the Easter Bunny at every event, you can be sure that this Easter will be one to remember for years to come.
Book Your Easter Celebration Today
Whether you're planning on having breakfast or lunch with the Easter bunny, remember that spaces are limited. To guarantee your spot in the festivities, be sure to book tickets in advance. You can book by using the links above or call our hospitality team if you have any specific requirements. You can reach us on
0151 428 7490
.