Five great benefits of starting a golf society
There are few things in life more satisfying than a day of golf. The fresh air, the exercise, the physical and mental stimulation that the game provides – what could be better than that? For many golfers, the answer to that is being part of a golf society.
While it sounds very official, a golf society is an informal group of friends who enjoy playing golf with one another and like to do so on a regular basis on courses all over the country. There's no formal structure, no membership fees, and you're not tied down to a single course or club. It's just friends doing what they do best – playing golf and having fun.
Here at Allerton Manor Golf Club, we love it when these groups visit our club for a day of Society Golf. It's great to see friends experiencing our course for the first time and having a whale of a time as they do so. In this article, we're going to discuss just some of the benefits of starting a golf society of your own…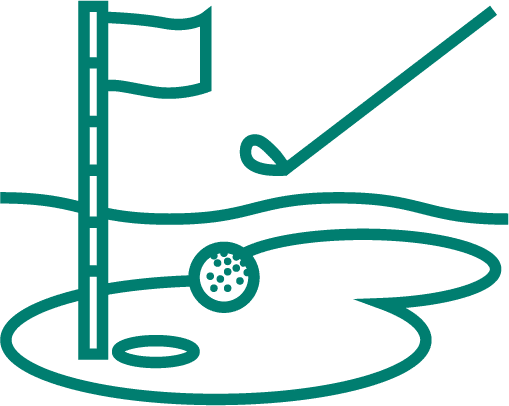 You Get to Play at Different Courses
Golf course membership offers you a wide variety of benefits at your club of choice. Here at Allerton Manor Golf Club, for instance, you get unlimited time on our pristine 18-hole parkland golf course, discounts on electric buggy hire, access to professional PGA coaches, the chance to gain an Official World Handicap Index, and much more besides. While many golfers enjoy making the most of their club membership, others prefer the challenge of experiencing different courses every time they play. If you're one of these kinds of golfers, then being part of a golf society might be just the thing for you.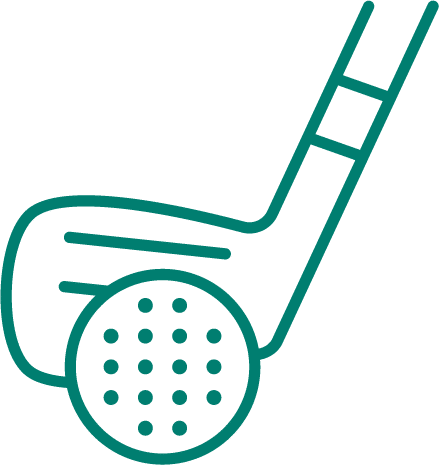 Of course, there's nothing stopping you from being part of a golf society as well as a member of your local golf club. Many of our members book tee times several days a week at Allerton Manor golf course, mastering their control of the green. Then, every couple of weeks, they head off to a different course for a day out with their golf society friends to enjoy a different course in a new location.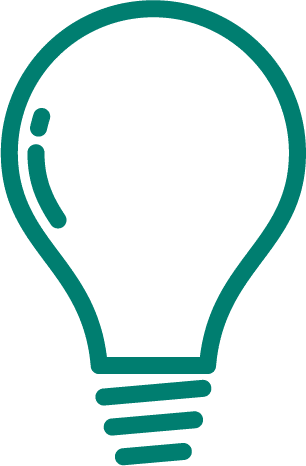 If you want to be a good all-round golfer, experiencing as many different courses as you can is essential. While you might be great on our parkland course, you could end up having problems when playing on a links course or heathland. In a golf society, you have to think on your feet without relying on your knowledge of the course to get you through. This produces a sharp learning curve and increases your skills as a golfer.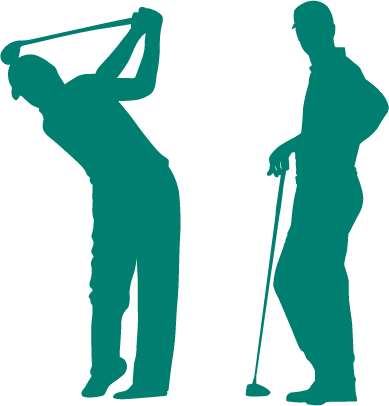 Golf is a social activity and, unlike other sports where you rarely get a moment to stop and chat, it offers ample opportunities to catch up with your friends. As we get older, many of us don't maintain our friendships as assiduously as we once did. Being part of a golf society is a great way to regularly strengthen those friendships.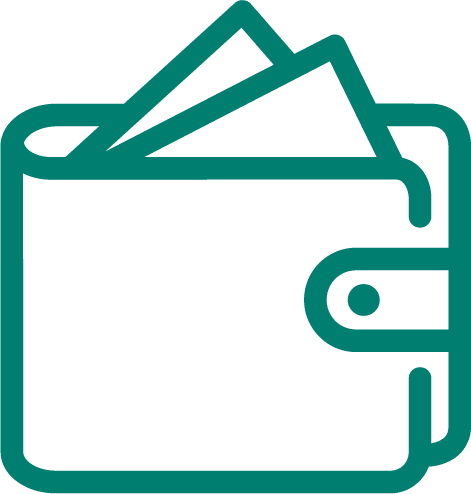 Being part of a golf society can save you money. Many golf courses – including Allerton Manor – offer special rates for Society Golf days, including reduced course fees and the cost of a meal or a drink (or both) at the end of the round. There aren't many activities where such a modest layout will deliver so much for you and your friends to do.
Society Golf Days at Allerton Manor Golf Club
Here at Allerton Manor Golf Club, we love to see golf societies on the course. We offer Society Golf days that present incredible value for money and deliver the ultimate golf day experience for our guests. Visit our Society Golf Day page for more information, or give the club a call on
0151 351 8046
to speak to an experienced and friendly member of our team. Alternatively, drop us an email to
info@allertonmanorgolfclub.com
and someone will be happy to call you back,