Meet our new group golf manager
Welcoming our new group Golf manager David Goscombe
We sat down with David to find out more about his experience, his plans for the groups three courses: Allerton Manor, Sherdley Park and Kirkby Valley Golf Club and to get to know a little bit about the man behind the role.
Tell us a little about your experience 
I've worked in the golf industry for over 15 years, most recently at Formby Hall Golf Resort as Head PGA Professional and assistant golf operations manager. I have a BA degree in Golf and Business management, plus over 12 years experience teaching and managing golf programmes at a range of resort, municipal and private courses across the North West.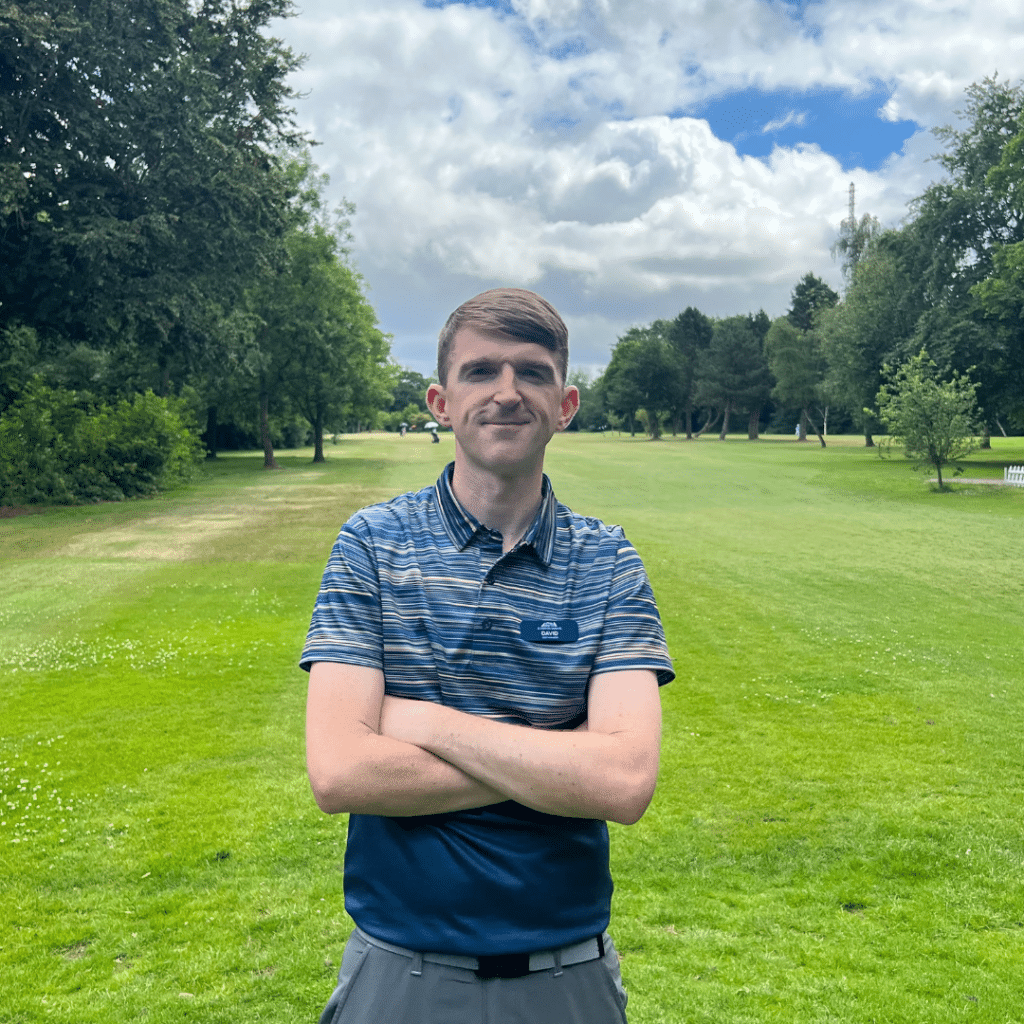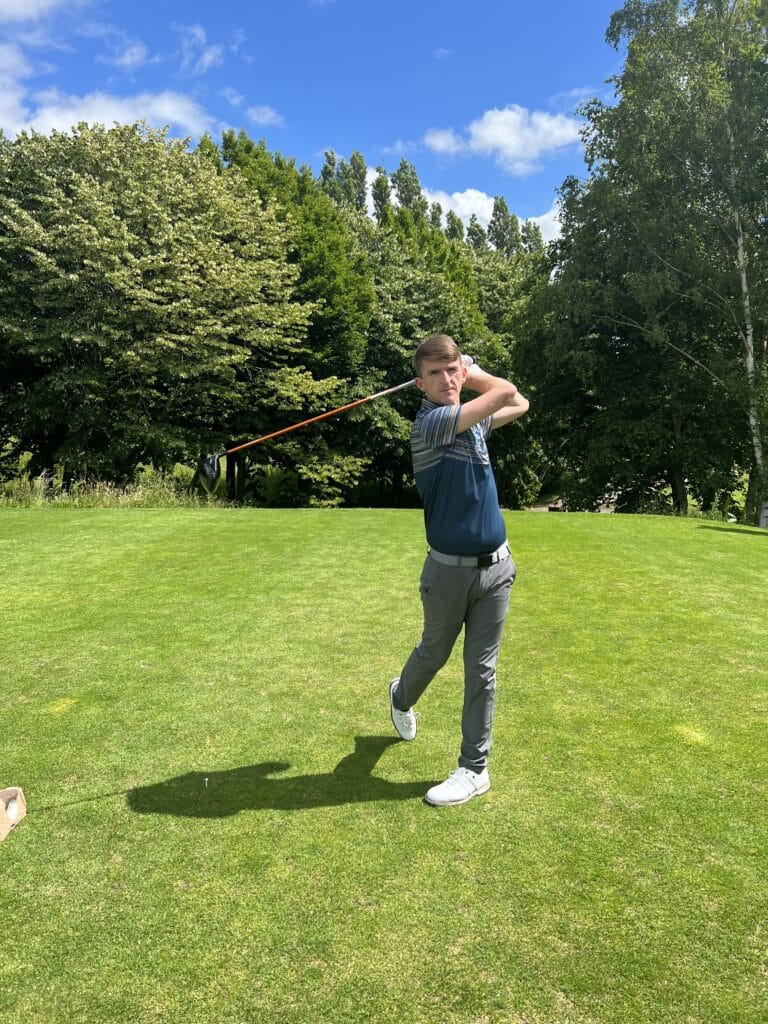 What are your plans for Allerton Manor Golf Club and the wider Green Circle Leisure Group?
I plan to implement a blueprint for success across all three courses, making the group the North Wests number one golf destination for golf societies and memberships.
For Allerton Manor Golf Club I'll be focusing on further enhancing the member experience, improving the standards to match that of the outstanding leisure facilities available on site. The team aims to create the perfect golfing experience that's smooth and enjoyable – from booking and playing to drinking and dining after a round.
I'm looking forward to nurturing the existing relationship with the local community, I think the plans to open an adventure golf next spring will create a brilliant pathway to introduce more families, junior and female golfers to the sport.
3 fun facts about yourself
At the age of fifteen I won the Merseyside Municipal Junior Championship hosted right here at Allerton Manor, so I've always felt a strong link to the club.
I'm a huge Liverpool fan and a season ticket holder.
I'm a fan of old school music Roy Orbison, Frankie Valli, Johnny Cash – you name it!
What's your favourite course you've played or visited? 
In the UK I'd say Royal Birkdale and abroad Wasioto Winds in Kentucky, America.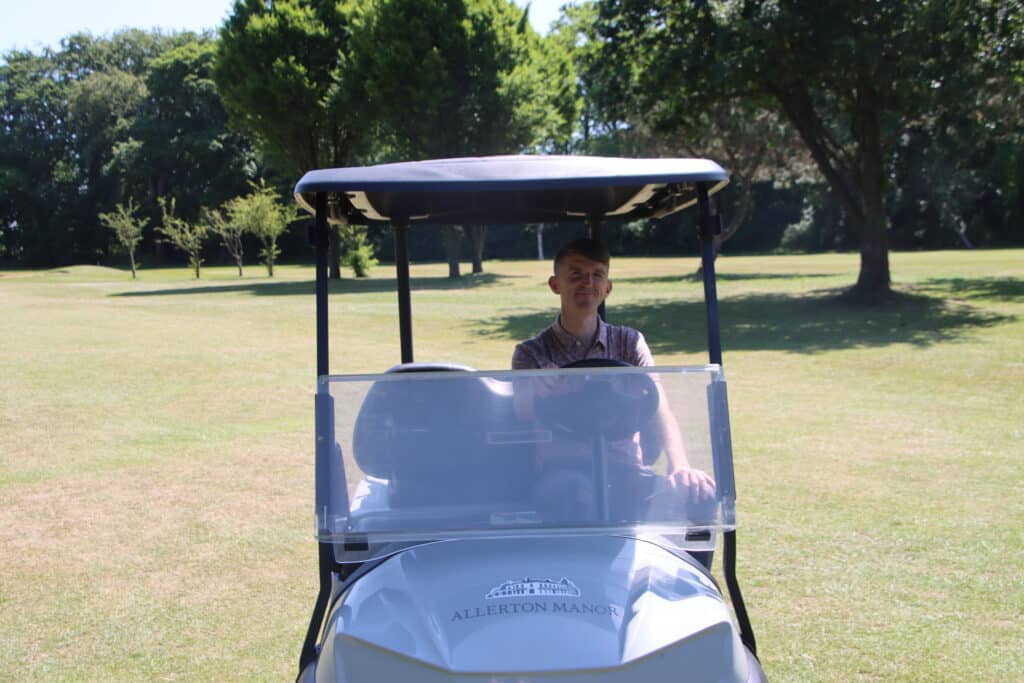 To apply for an Allerton Manor Golf Club membership, fill in the enquiry form below and a member of our team will be in touch with you as soon as possible. Alternatively, call us directly on
0151 428 7490
, or send an email to
info@allertonmanorgolfclub.com
expressing your interest.