What's on for June at Allerton Manor
With summer just around the corner, it's time to make the most of the good weather while it lasts. After a busy month of May – one crammed with Bank Holidays, song contests, and a new head of state – there's no sign of things slowing down here at Allerton Manor Golf Club. We have plenty of special offers and events ready for our valued guests throughout June, including live sports, Father's Day celebrations, and more.
This is what we have in store for you all through the month of June:
June sees the start of a new monthly event at Allerton Manor – the bottomless brunch! Join us at The Old Stables restaurant on the first Saturday of every month between 12:00 and 14:00 for a brunch to remember. For just £39 per person, you get 90 minutes of bottomless drinks served alongside our delicious brunch sharing platter. Great for celebrating something special or just meeting up with friends.
Brunch at Fletcher's Tavern
Every Saturday and Sunday
A brand new dining option for the summer of 2023 is our weekend brunch at Fletcher's Tavern. Our outdoor venue will be open from 09:00 to 14:00 every Saturday and Sunday for guests to enjoy an al fresco eating experience amid the beautiful surroundings of Allerton Manor Golf Course. You'll find a wide variety of mouth-watering dishes to choose from, from a full English breakfast to American-style pancakes, bagels, and more. Book today to guarantee a table.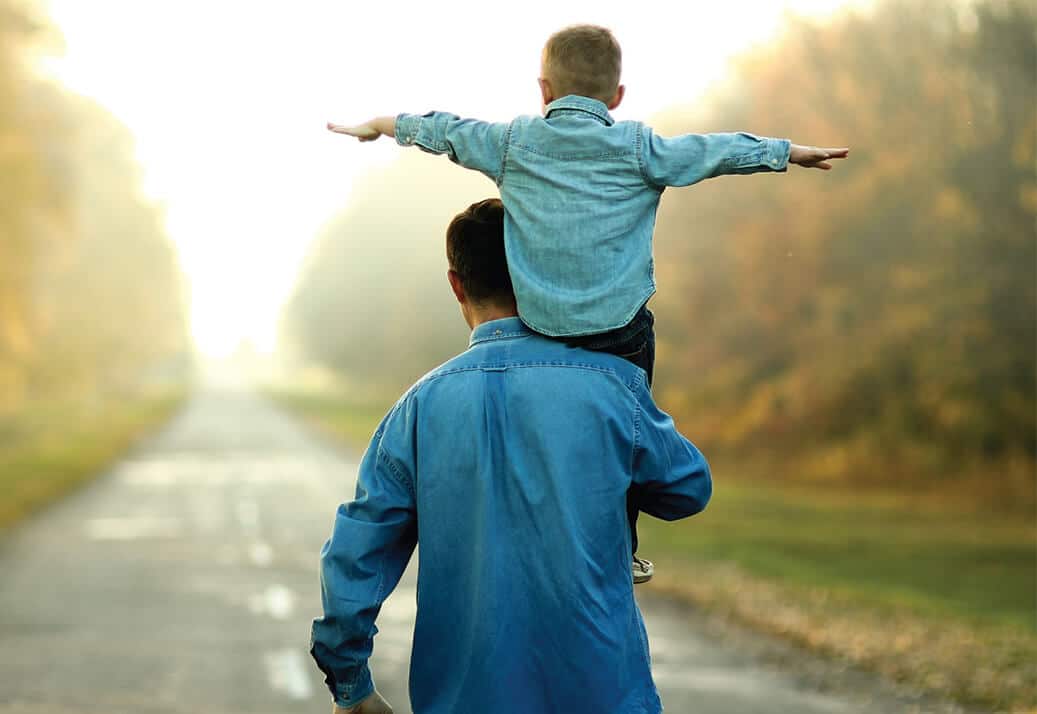 Treat the father figure in your life to a feast for the whole family this Father's Day at The Old Stables Restaurant. Our special Father's Day set menu includes three delicious courses for only £30 per person. There's a wide choice of starters and desserts, as well as our traditional Sunday roast dinner with all the trimmings. Perfect for Dad and the whole family.
As an extra surprise, we'll also be treating Dad to a gift from us!
Nothing goes better with great weather than enjoying a few cold drinks and catching the very best of live sports on the big screen. Head on over to Fletcher's Beer Garden throughout June to watch premium sporting events and enjoy the great British summer in style. These are just some of the events we will have on offer:
FA Cup final – Saturday 3rd June – Manchester City vs. Manchester United
Champions League Final – Saturday 10th June – Manchester City vs. Inter Milan
The Ashes – starting Friday 16th June
Royal Ascot – Friday 23rd and Saturday 24th June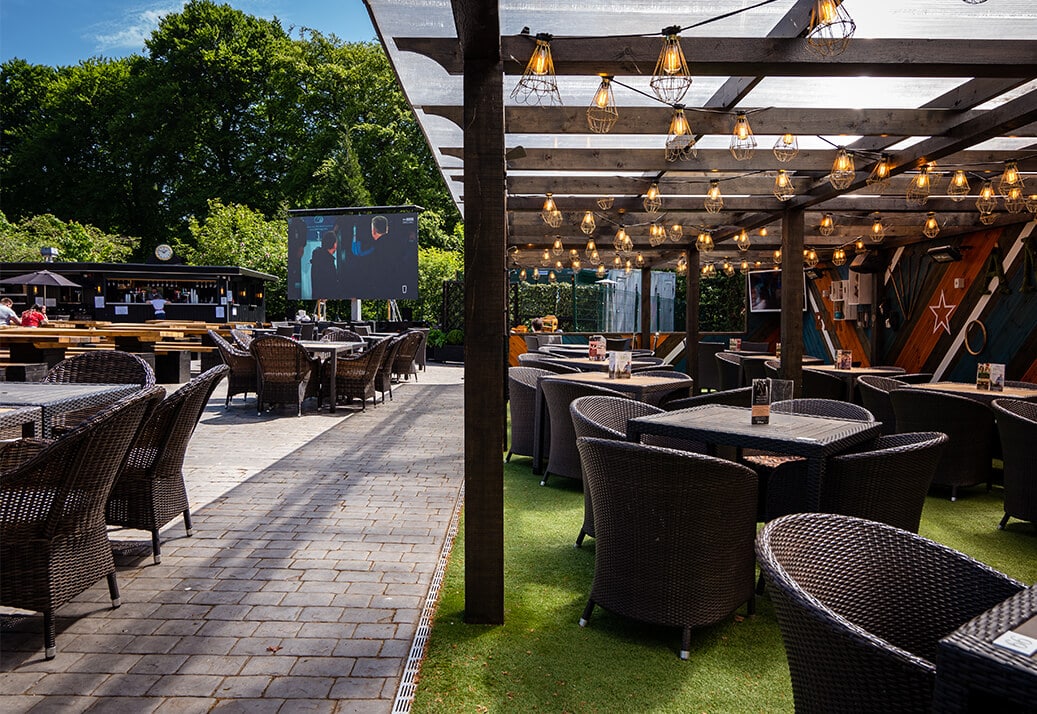 Nothing takes the edge off a hot summer's day quite like an ice cream. That's why we are so excited to announce the launch of our very own ice cream stand, serving up Cheshire Farm Ice Cream – perhaps the most delicious ice cream producer in the region.
As well as the events listed above, we have some great offers available for our guests to take advantage of throughout the month. These include:
Guarantee yourself a place by booking in advance using the booking form on this very page. If you or your party have any specific requirements, call our hospitality team on
0151 428 7490
to see what we can do for you.