WEDDINGS AT ALLERTON MANOR
TOGETHER FOREVER
Arriving through the lush green surroundings of Allerton Manor, you will arrive at The Hay Loft, a spectacular grade II listed building. The red carpet awaits, the champagne
is on ice – the scene is set for your big day.
You are ready to walk down the aisle whilst surrounded by your nearest and dearest.
Then as the celebrations run deep into the early hours, there is laughter, joy and dancing – but more importantly memories that last a lifetime.
This is love, real love,
TIME TO RAISE THE ROOF
Accommodating up to 80 day guests, our exclusive space, The Hay Loft, combines original character and a contemporary feel – complete with a private bar and terrace.
The perfect setting, with that lasting first impression from the second you walk in,
THIS IS LOVE
Let your next chapter of new adventures together begin at Allerton Manor. This is happily ever after.
Summer Weddings 2021
Monday - Thursday
Summer Weddings 2021
Friday – Sunday
Winter Weddings 2021
Monday - Thursday
Winter Weddings 2021
Friday – Sunday
Summer Weddings 2022
Monday - Thursday
Summer Weddings 2022
Friday – Sunday
Winter Weddings 2022
Monday - Thursday
Winter Weddings 2021
Friday – Sunday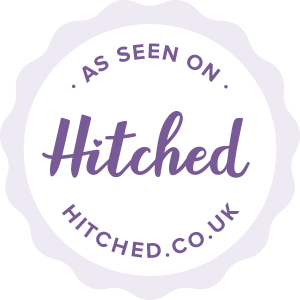 Thank you!
---
Well what can we say other than a huge THANK YOU to Helen and your amazing team for making our wedding day so perfect and special. All my expectations were exceeded at every point and it has been an absolute pleasure to work with you and your team. I always felt we were in safe hands with you at the helm.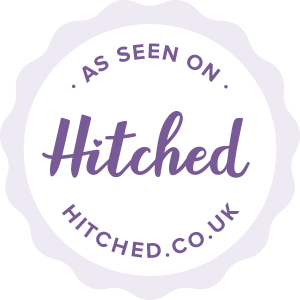 The Best Day Ever!
---
Thank you so so much we had the best day ever, all the staff were amazing and everything went perfect! The room looked incredible thank you so much to all of you for your efforts in making our day amazing!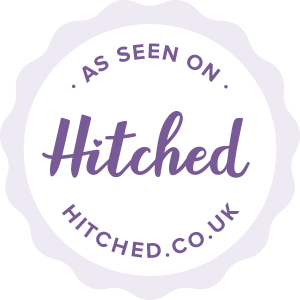 A fantastic day
---
Thank you to you and your colleagues for our wedding going so well last Friday. We thought the day was fantastic in every way but not only that, all of our guests commented on how much they enjoyed themselves, commenting on how nice the venue was, the food was good and the service provided by you and your colleagues was second to none.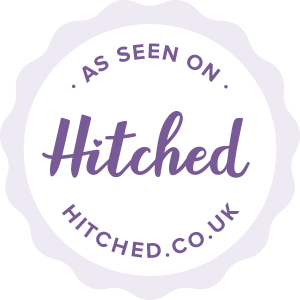 Thank you so much for your help!!
---
We had an amazing day! All our guests have said they had a great time and loved The Hay Loft, which is no surprise it's beautiful. How good was the weather please?! We couldn't believe it! I can't even think of one negative to say about our day. Also thank all staff involved that day, they were fab!!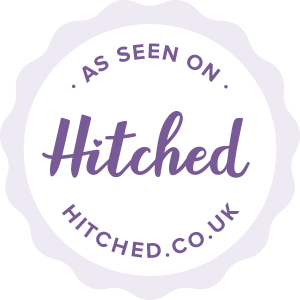 Thank you for helping to make our day so special
---
Everything went perfect on our wedding day thank you, everyone gave really positive feedback about the venue and food.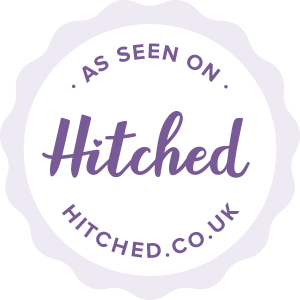 We had an absolutely amazing day!
---
We were so pleased with everything from start to finish. Everyone complimented the food and both me and Ste felt like we were well looked after. Nothing was too much trouble! Please pass on our thanks to all the staff involved. You made everything so easy for us too and we felt confident you had everything in hand! Honestly thank you so much for everything. We would definitely recommend.